I was thinking… I happily and pleasantly lost my virginity when I was 15 because I didn't want to die not knowing what fucking was like. It was beautiful. I don't remember any pain. It was with a steady boyfriend and we're still in touch. He went the family route and married a long time pal and schoolmate of my 2 year younger sister. They had a bunch of daughters and are grandparents several times over. I'm glad I made my choice of living vicariously through others' offspring.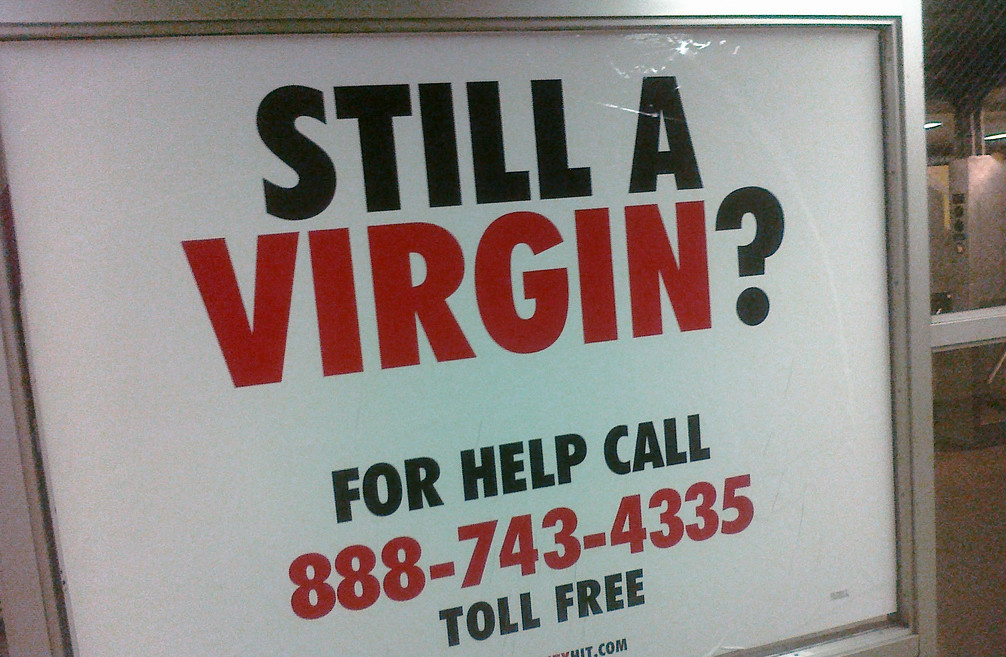 When I was 17, I experienced my first and still ONLY EVER double penetration with two guys who were hydroplane racers. This is something I did in my teens with my dad. The racing, not the double penetration. It was, as they always will be, quite acrobatic and the cheap hotel off the circle near the Atlantic City Raceway is long gone as are the two other guys having lost touch with them shortly afterwards. But the remembrance of a really hot fucking night (yes – both ways, so to speak), shall remain. My butthole and vag are twitching thinking about it and I am sure they felt lucky they got to fuck the adventurous girl who was underage.
I've always been attracted to older men. When my father and I went on our hydroplane racing field trips (yes, I raced my own boat over two summers, too), my dad and I would share a hotel room and I'd go off to fuck guys twice my age. When I was 16 and 17. If I'd do that now, the guys would be dead. Ah youth. I loved it.
Image source: Flickr
The following two tabs change content below.
Kim Airs is the founder of the upscale sexuality boutique, Grand Opening! She's since moved the store online and now offers a ton more
sex toys and goodies
for your own personal shopping experience! You can find her on
Google+
and
Twitter
.