What a great show on Arsenio Hall last night! I am thrilled that I got to be on the show and let everyone know about my riding as Santa! The show went great (and more details in the next blog).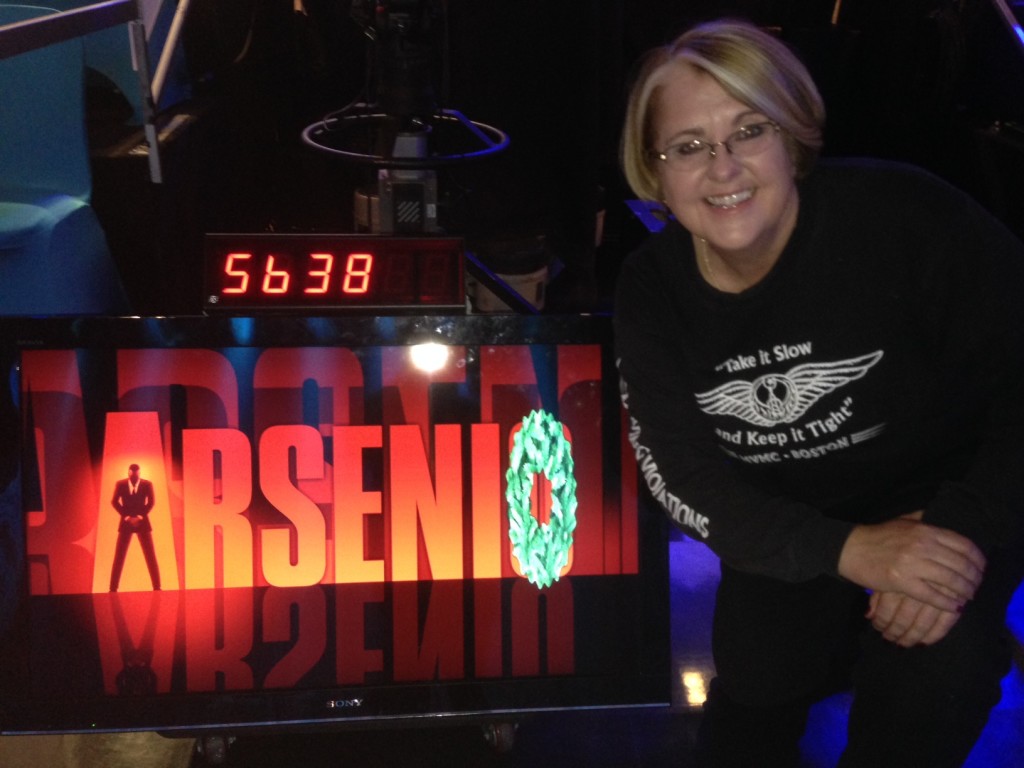 In the meantime, for those of you that are checking out this site for the first time, I want to let you know that I do many, many things. First and foremost is my passion for what I do… I own Grand Opening! which is the best place on the web to get all those adult toys and products that you REALLY want for Christmas and beyond!  And you know what? Since I am also Santa, and Santa loves to give out presents, I'm gonna give you a discount code right here and now that you can enter for a 10% DISCOUNT on any purchase of $50 or more from GrandOpening.com through Dec. 31, 2013. Just enter the word ARSENIO at check out to get your discount and MERRY CHRISTMAS!
And don't forget to sign up for my confidential email list and to get the latest cool info on the neatest toys from GrandOpening.com, with secret discount codes, too!
The following two tabs change content below.
Kim Airs is the founder of the upscale sexuality boutique, Grand Opening! She's since moved the store online and now offers a ton more
sex toys and goodies
for your own personal shopping experience! You can find her on
Google+
and
Twitter
.